This time last year Peter took advantage of a great opportunity to sail on-board the HMCS Regina and capture a glimpse of the day to day lives of our men and women serving on board.  Many of the pieces ran in Maclean's Magazine.  Check out some of the work below.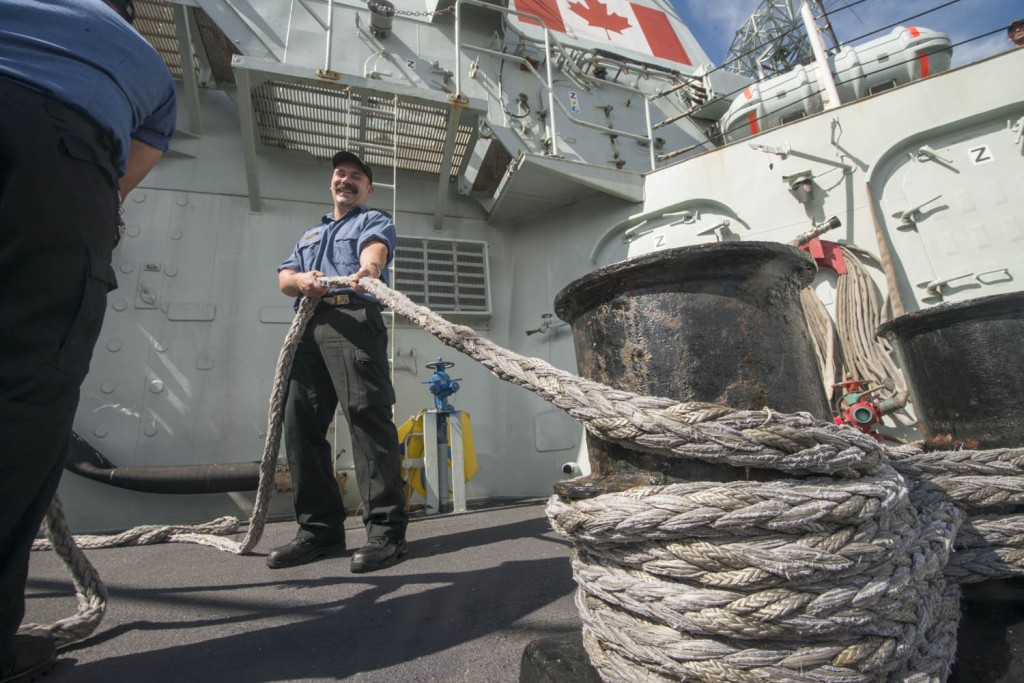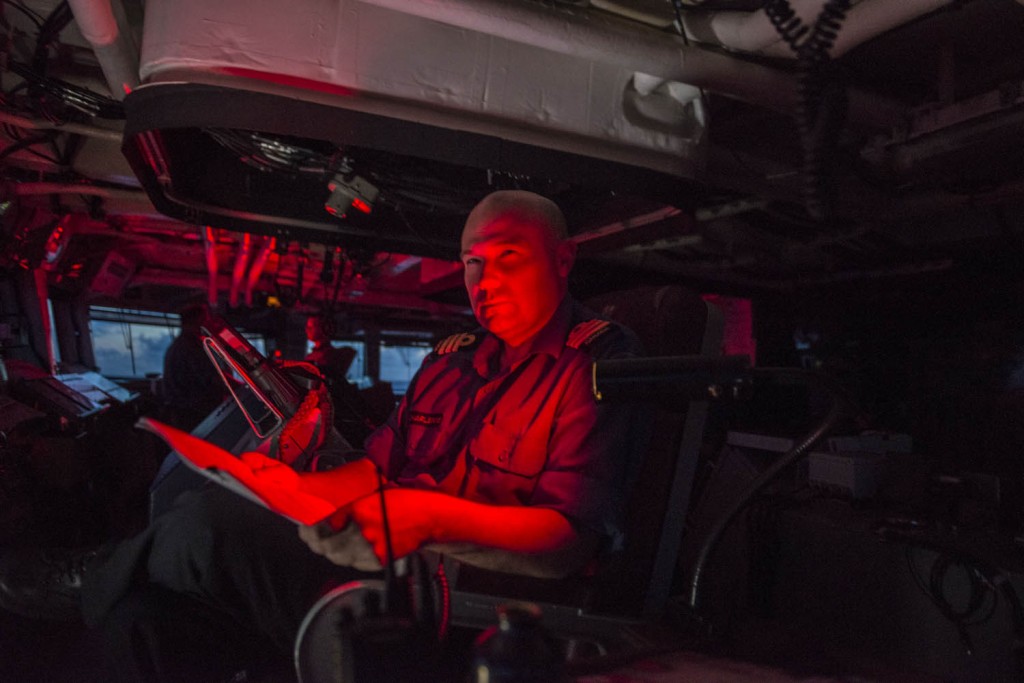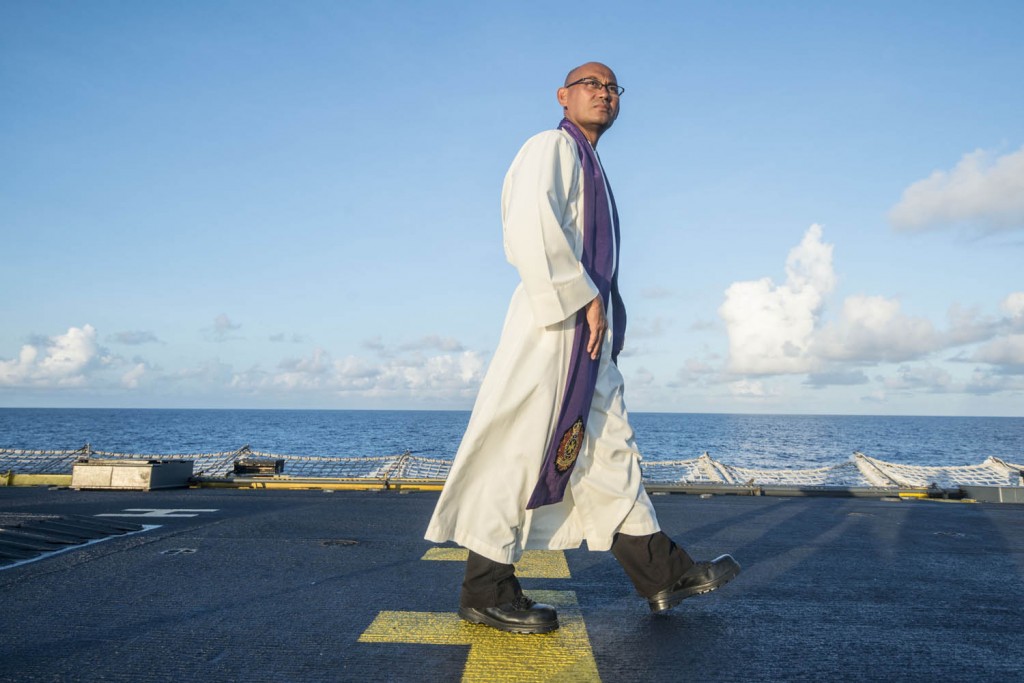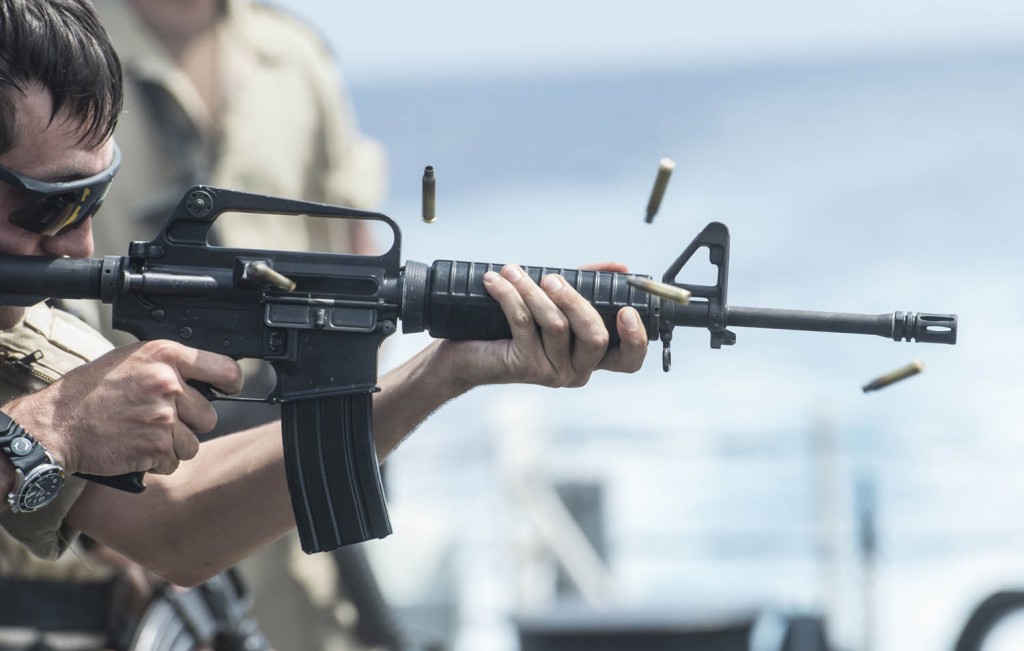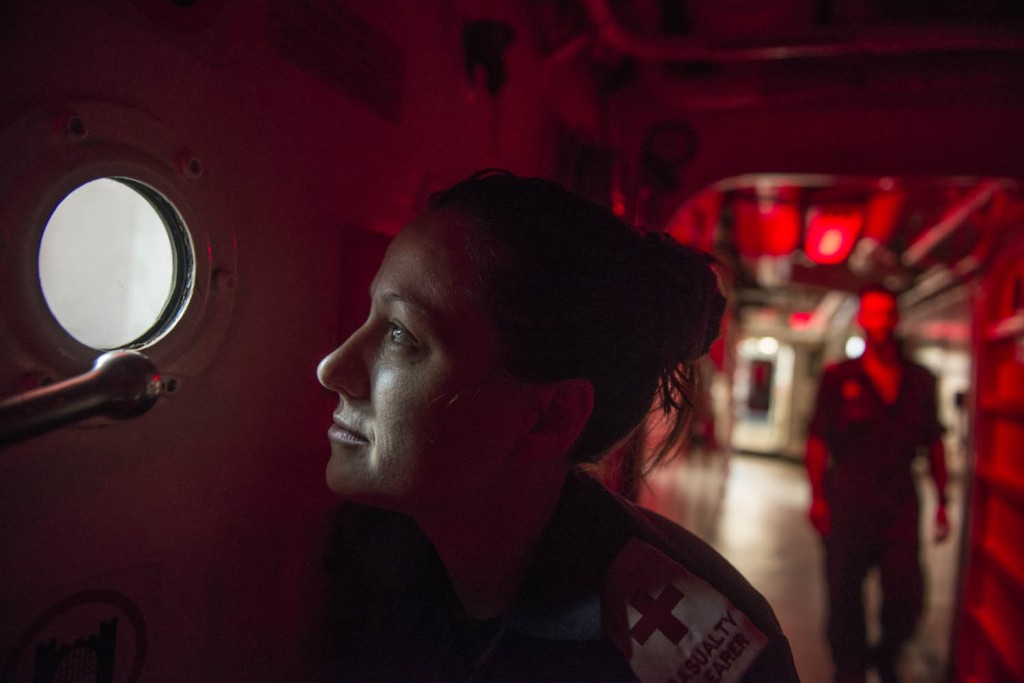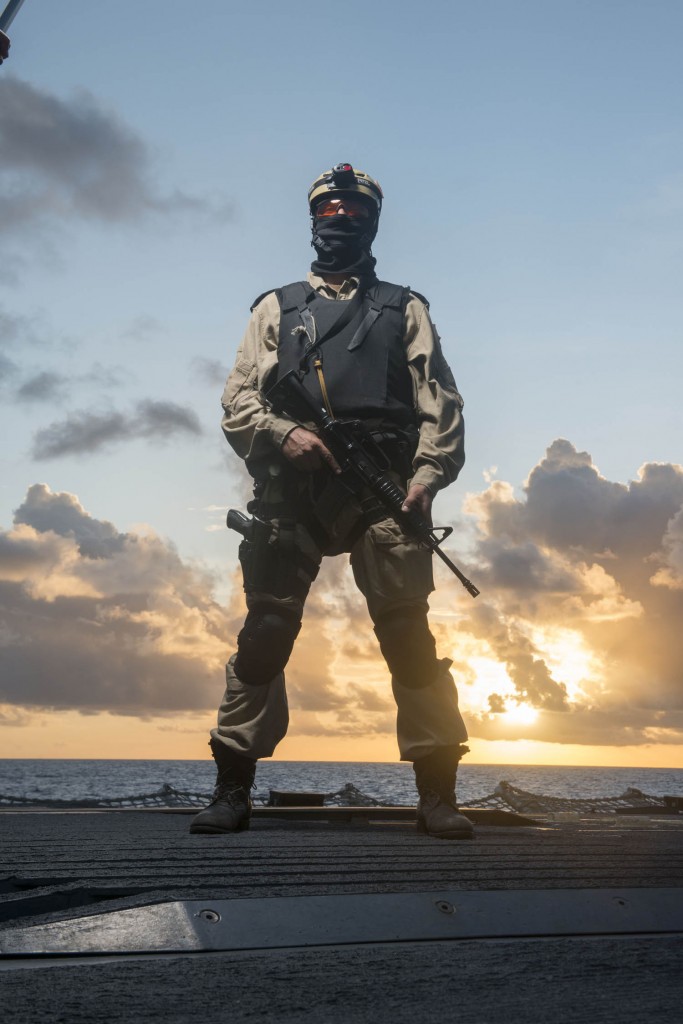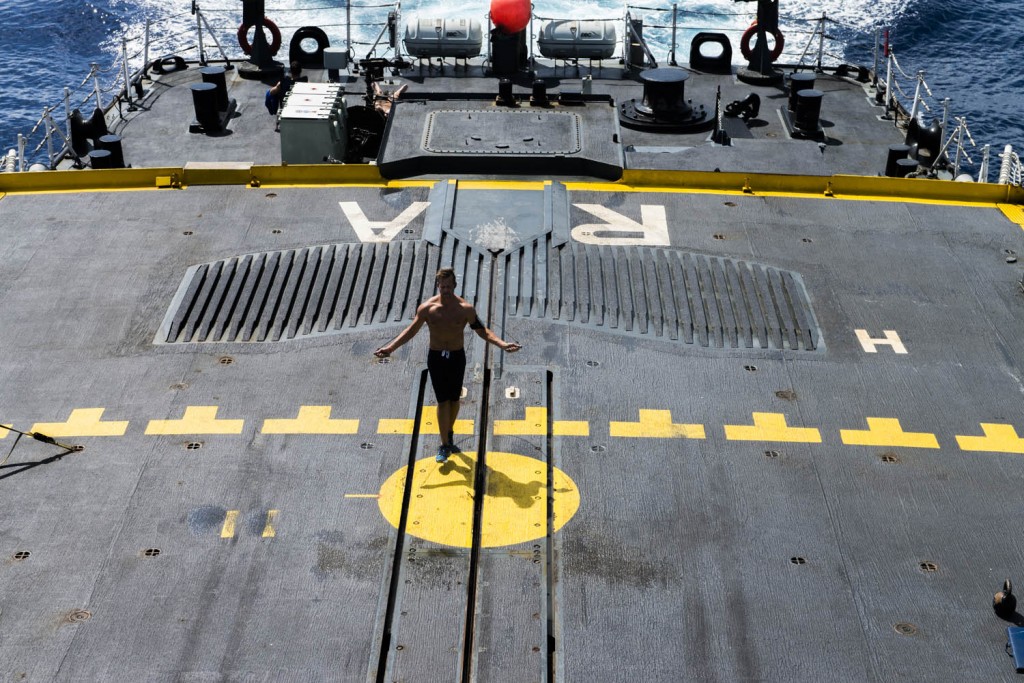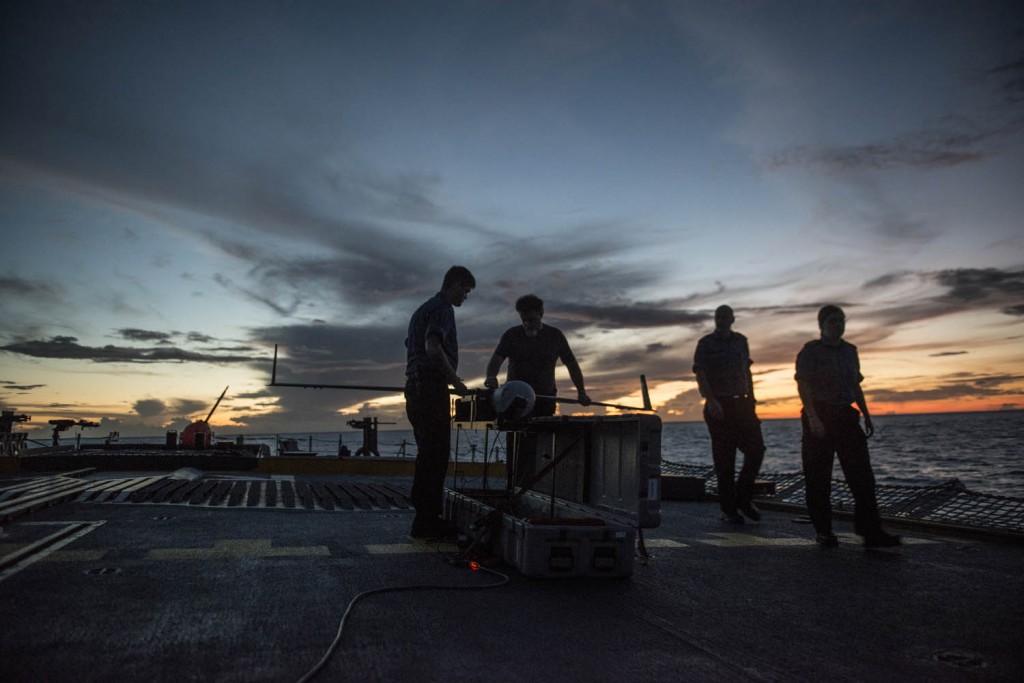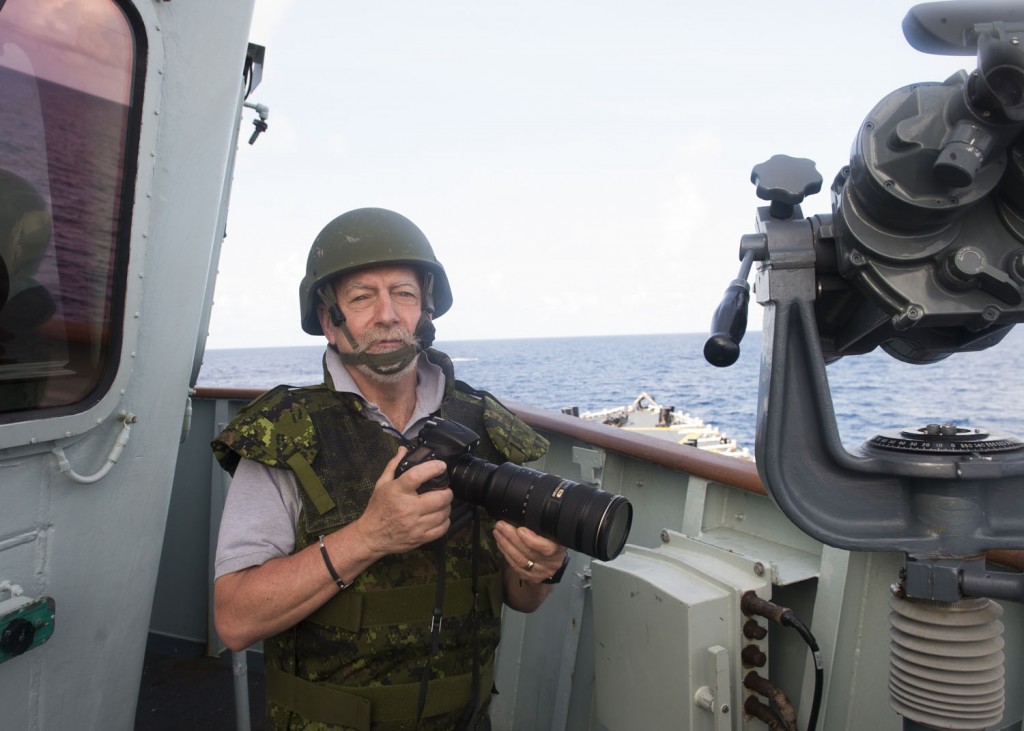 Above: Peter Bregg with his weapon of choice. The Nikon D800.
Check out the video montage of the trip.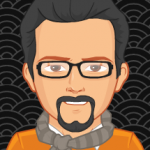 By: Amir Fallah – Digital Curator / Social media content manager