"If all politicians were like Mr. Trudeau, there would be world peace" said John Lennon, and that message was heard by millions during John and Yoko's peace crusade which included many stops in Canada. Shot in 1969 only one day before Christmas eve on Parliament Hill at the Prime Minister's Office, Peter recalls the excitement of meeting John and Yoko for the first time and setting up the shot by using fill flash pointed at the ground. Facing the world with a message of peace in the constant shadow of war, the John and Yoko sensation was a 'photo op' not to be missed by anyone, specially for a big fan like PM Pierre Trudeau. This iconic photo has since been published thousands of times and seen by millions of people across the globe.
Below is a photo of young Peter greeting Yoko and John at by their car.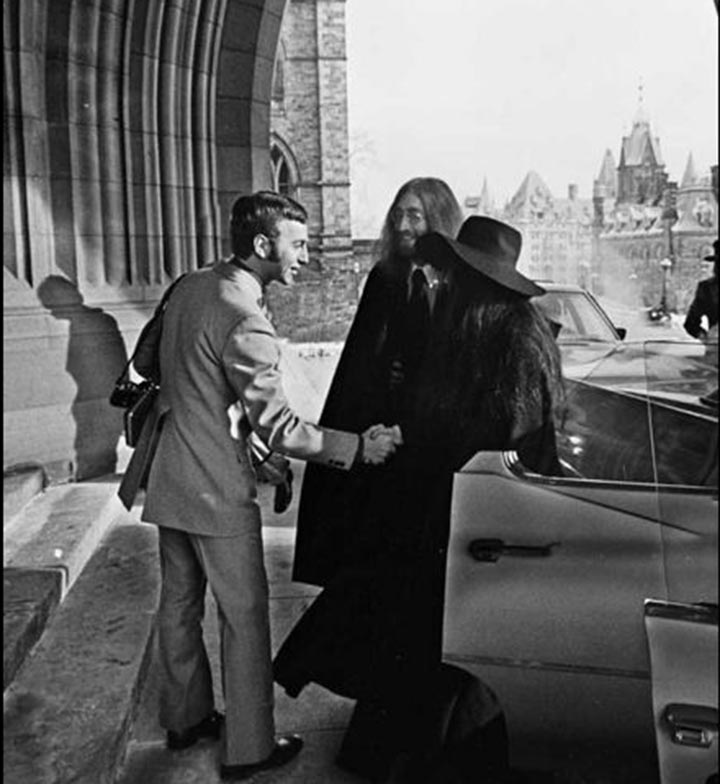 Photos above are property of the Canadian Press.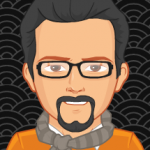 By: Amir Fallah – Digital Curator / Social media content manager