(above picture) Princess Diana enthralled by mayor's chain of office as she and Charles sign the guest book. 1986
With all the media hype over the Royals, we'd thought we show you some of Peter's popular work.   Peter's long career has brought him lot's of opportunities to capture the Royals whether in the U.K. or abroad.  Here are some of his classic captures of various British Royals.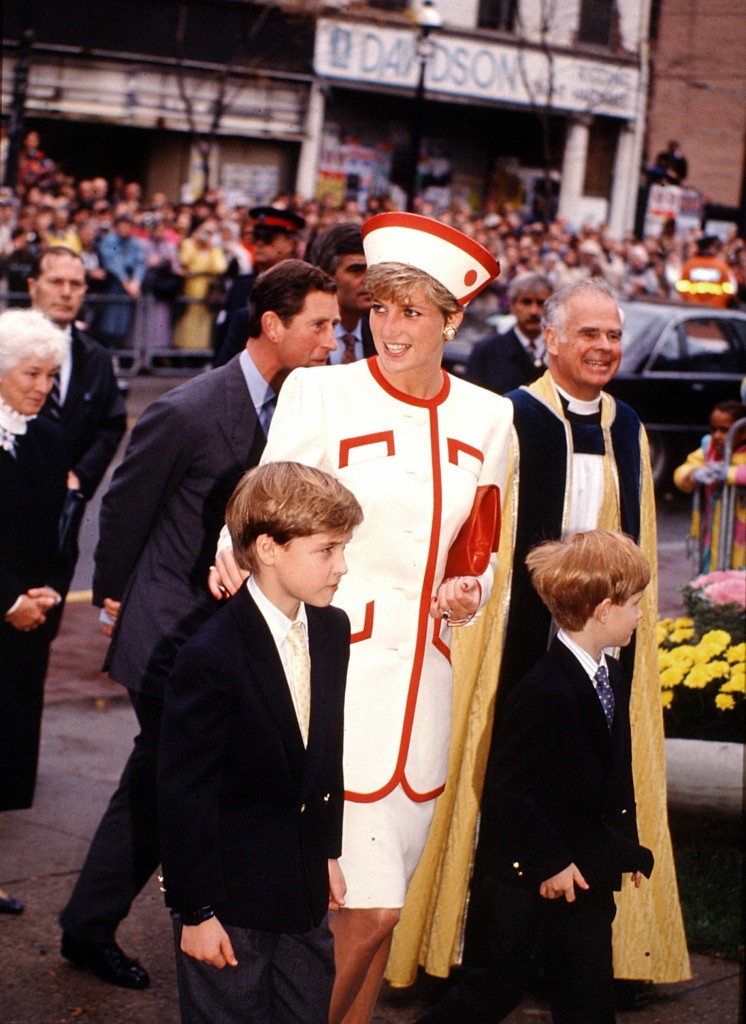 Princess Diana and Prince Charles with their sons, William and Harry in Toronto arrive for church service at St. James Cathedral. October 27, 1991.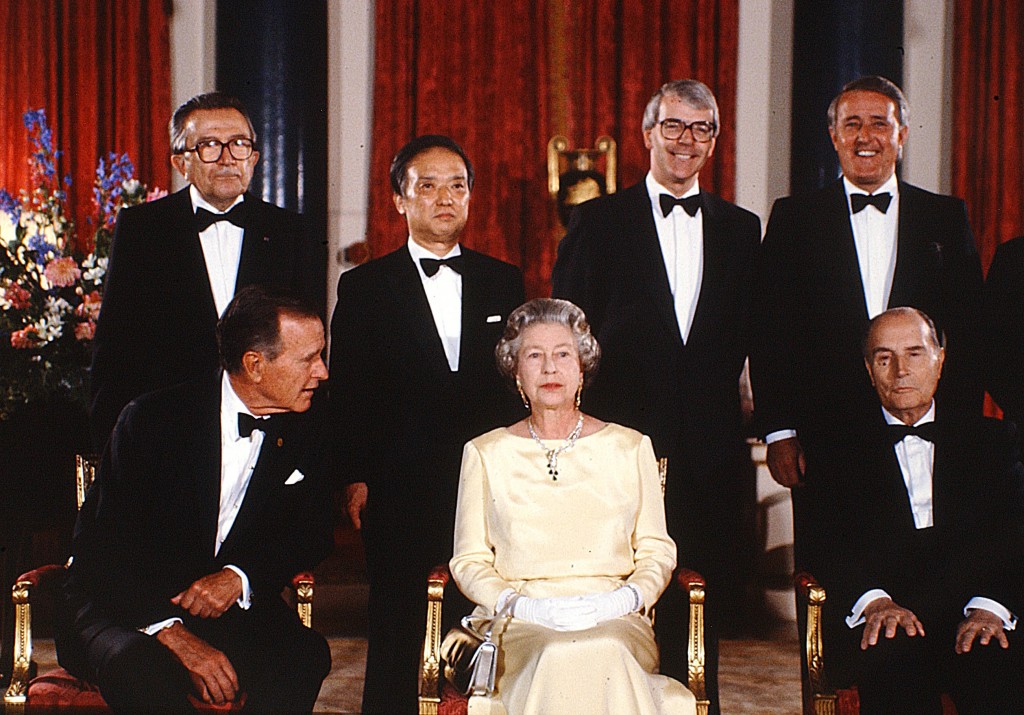 US President George Bush appears to be ignored by the Queen at The 17th G7 Summit was held in London, England, United Kingdom between July 15 to 17, 1991. The venue for the summit meetings was Lancaster House in London.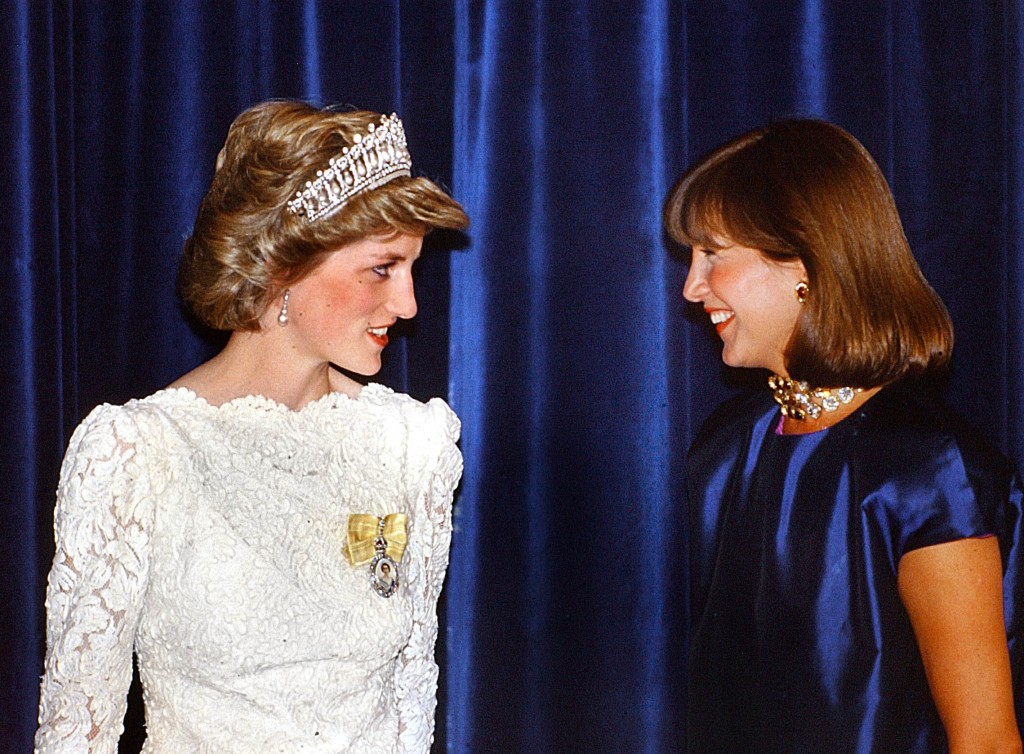 Princess Diana and Mila Mulroney in Vancouver during a Royal Tour in 1986.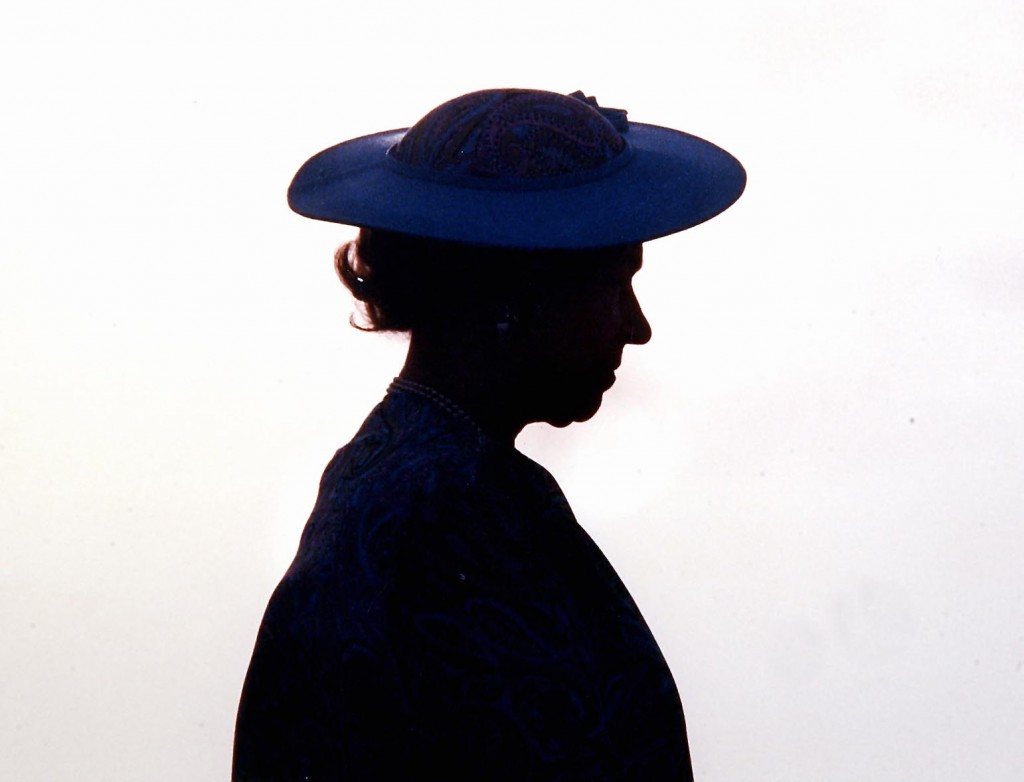 The Queen silhouetted in Barbados 1989.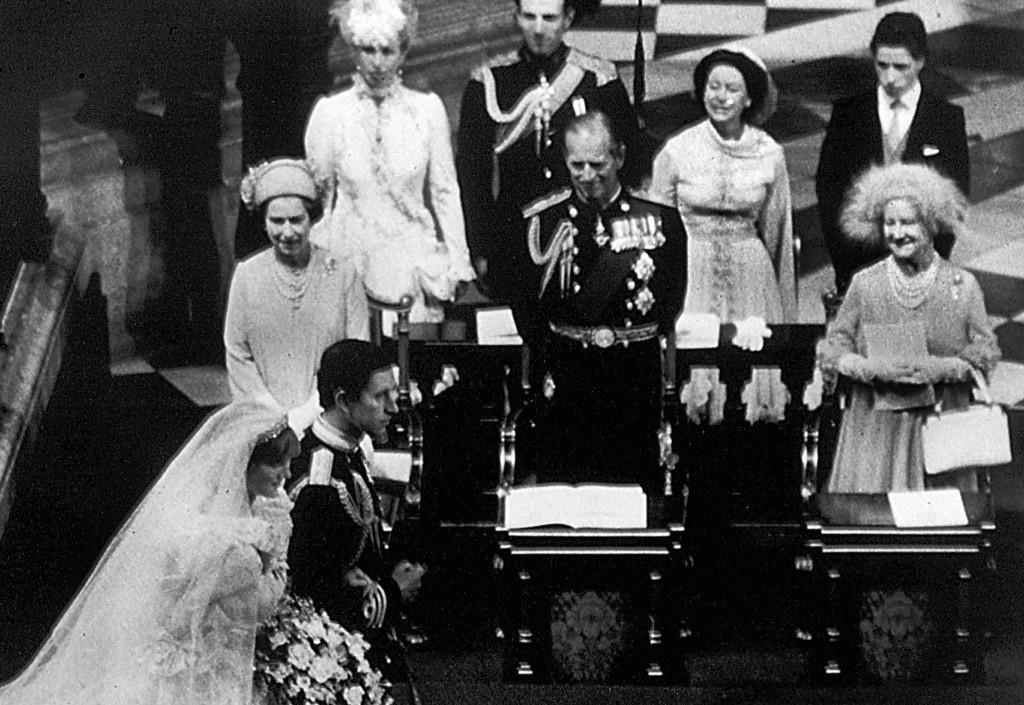 Princess Diana and Prince Charles after they were wed in St. Paul's Cathedral. 1981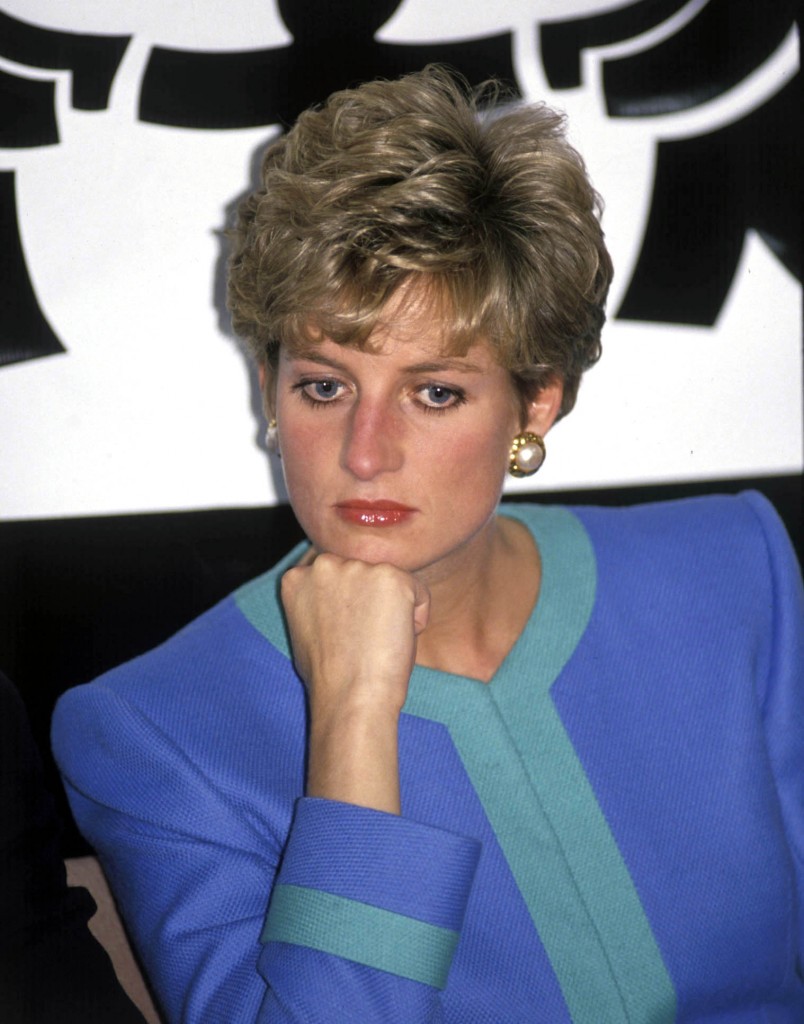 Princess Diana during her last Royal Tour in Canada.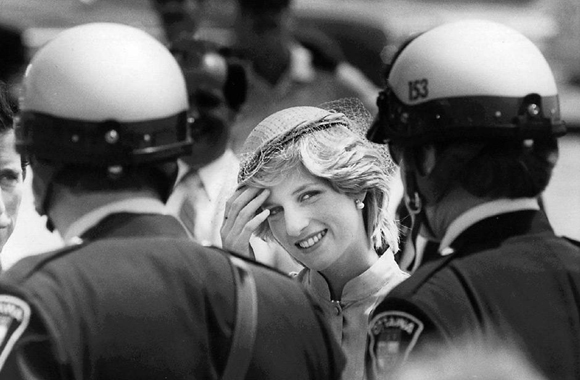 SAYING THANKS–Diana, Princess of Wales pushes hair from her face as she thanks her motorcycle police escort in Ottawa, prior to departing from Canada's captal. June 22, 1983 photo.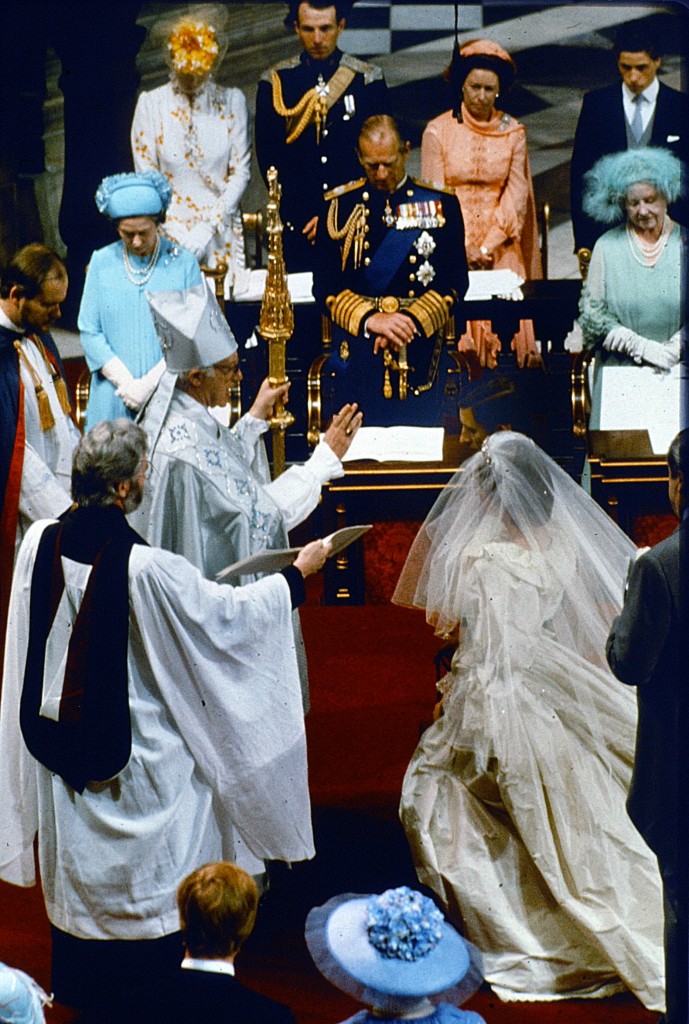 Prince Charles marries Lady Diana in St. Paul's Cathedral in 1981.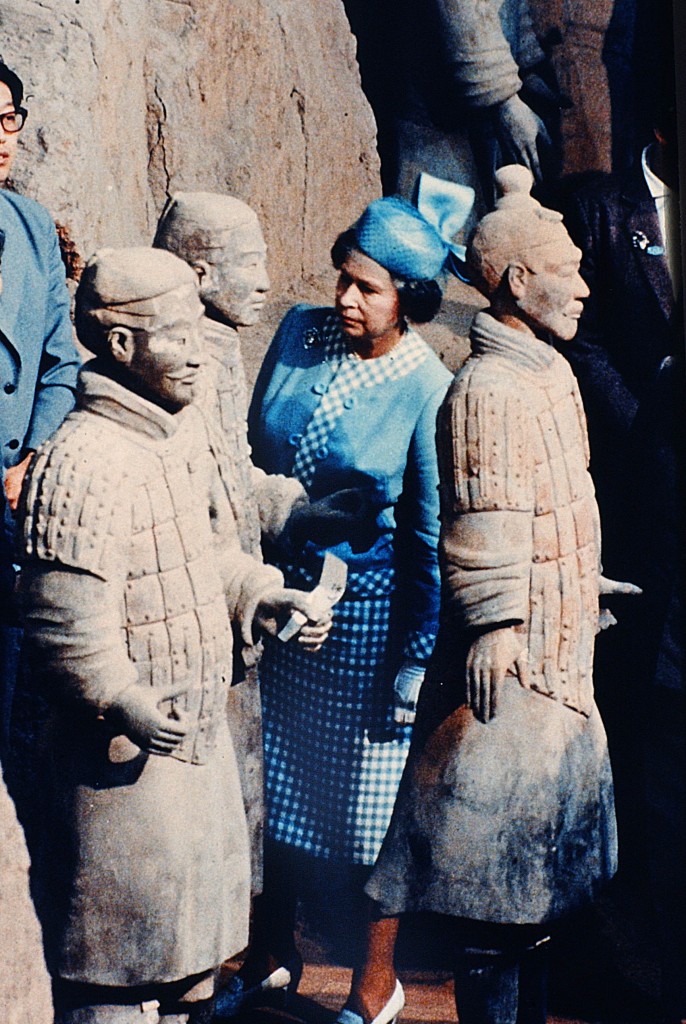 The Queen in 1986 visits the Terra Cotta Warriors in Xian China during her first visit to the communist county.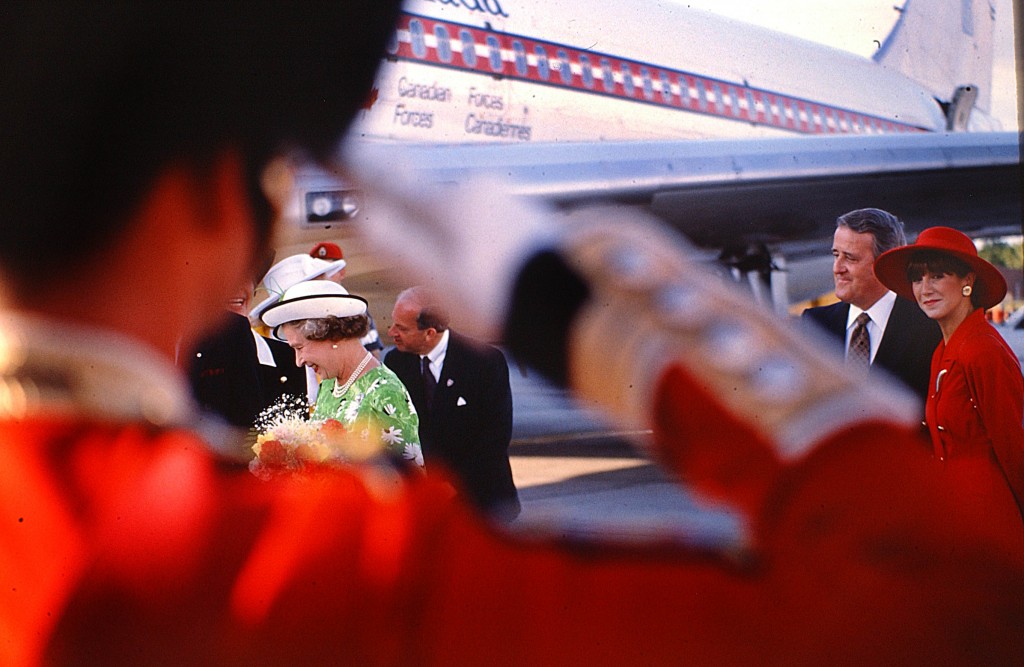 The queen is given farewell salute as she leaves Ottawa in 1992 with Prime Minister Brian Mulroney and wife Mila.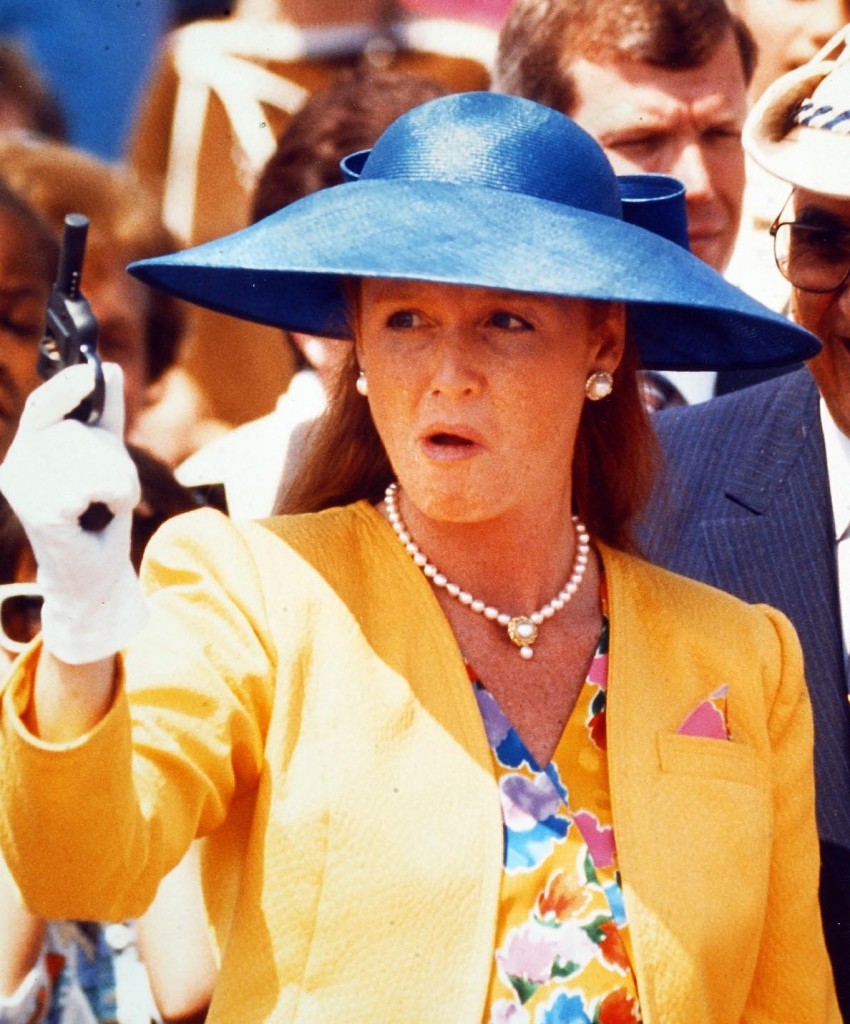 Duchess of York Sarah Ferguson reacts to a misfire on a starting pistol in Toronto at start of a walkathon in 1990.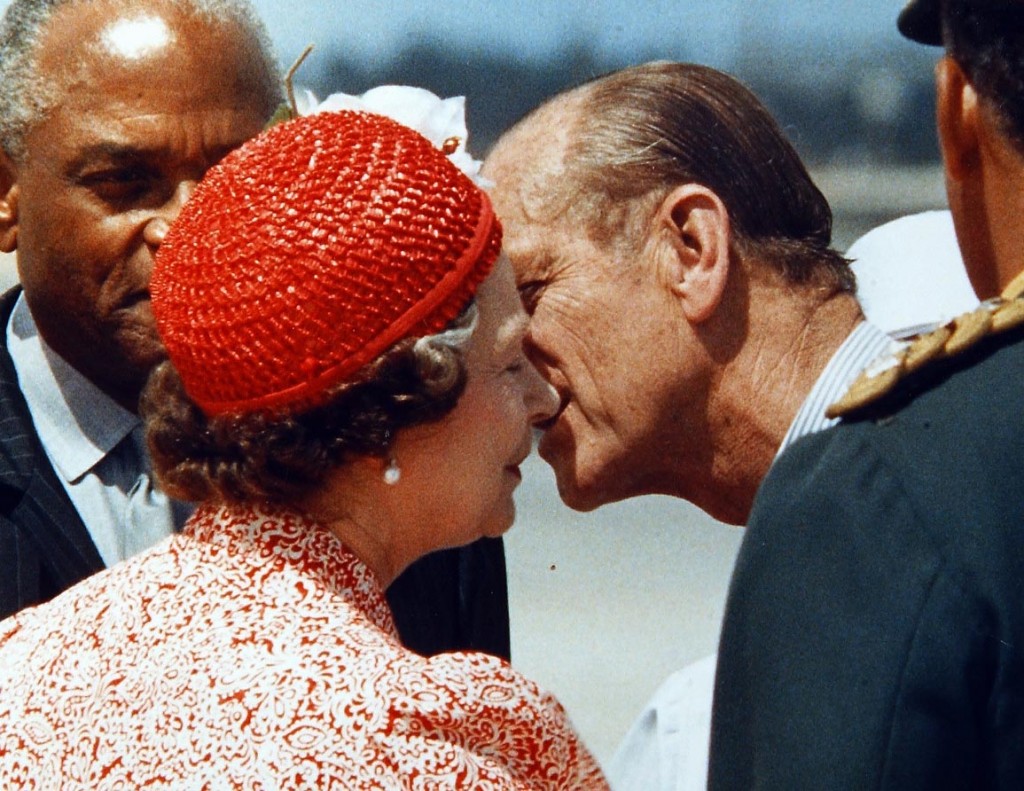 The Queen gets a farewell kiss from husband Prince Phillip as they prepare to depart Barbados in 1989. They were leaving on separate planes which is why they kissed in public.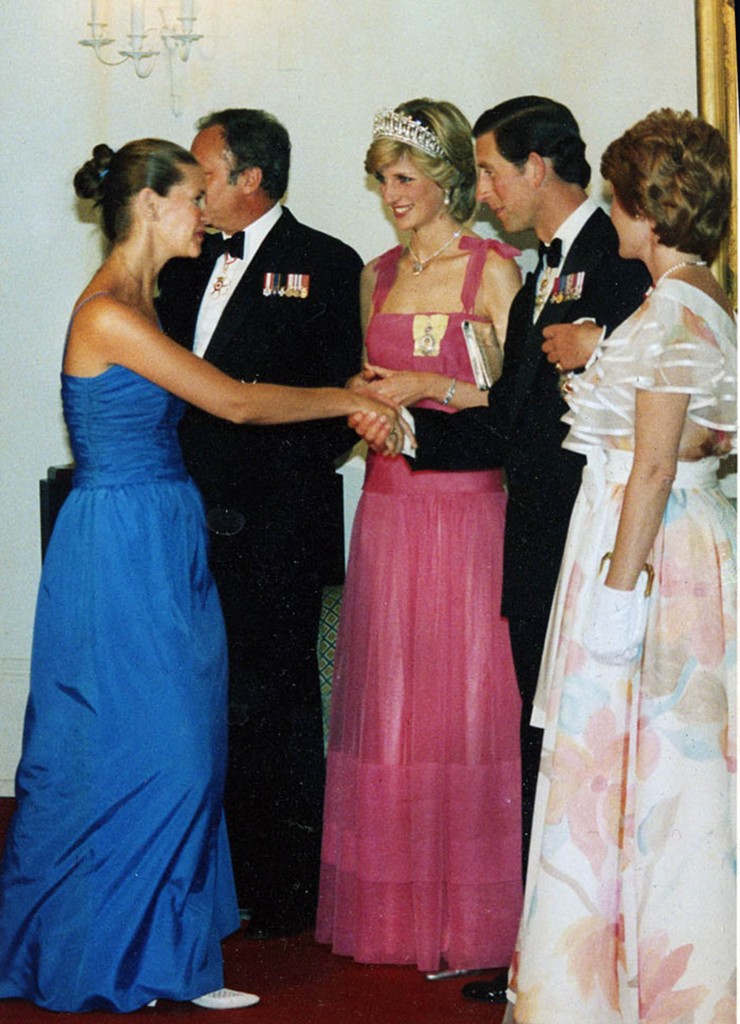 Diane Bregg (right -Peter's wife) meets The Prince and Princess of Wales at Rideau Hall as guest of Lily Schreyer in Ottawa during their first visit to Canada in 1983.  (One of Peter's favorite pictures, which he happily displays on his kitchen wall)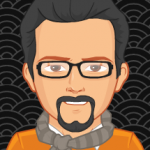 By: Amir Fallah – Digital Curator / Social media content manager