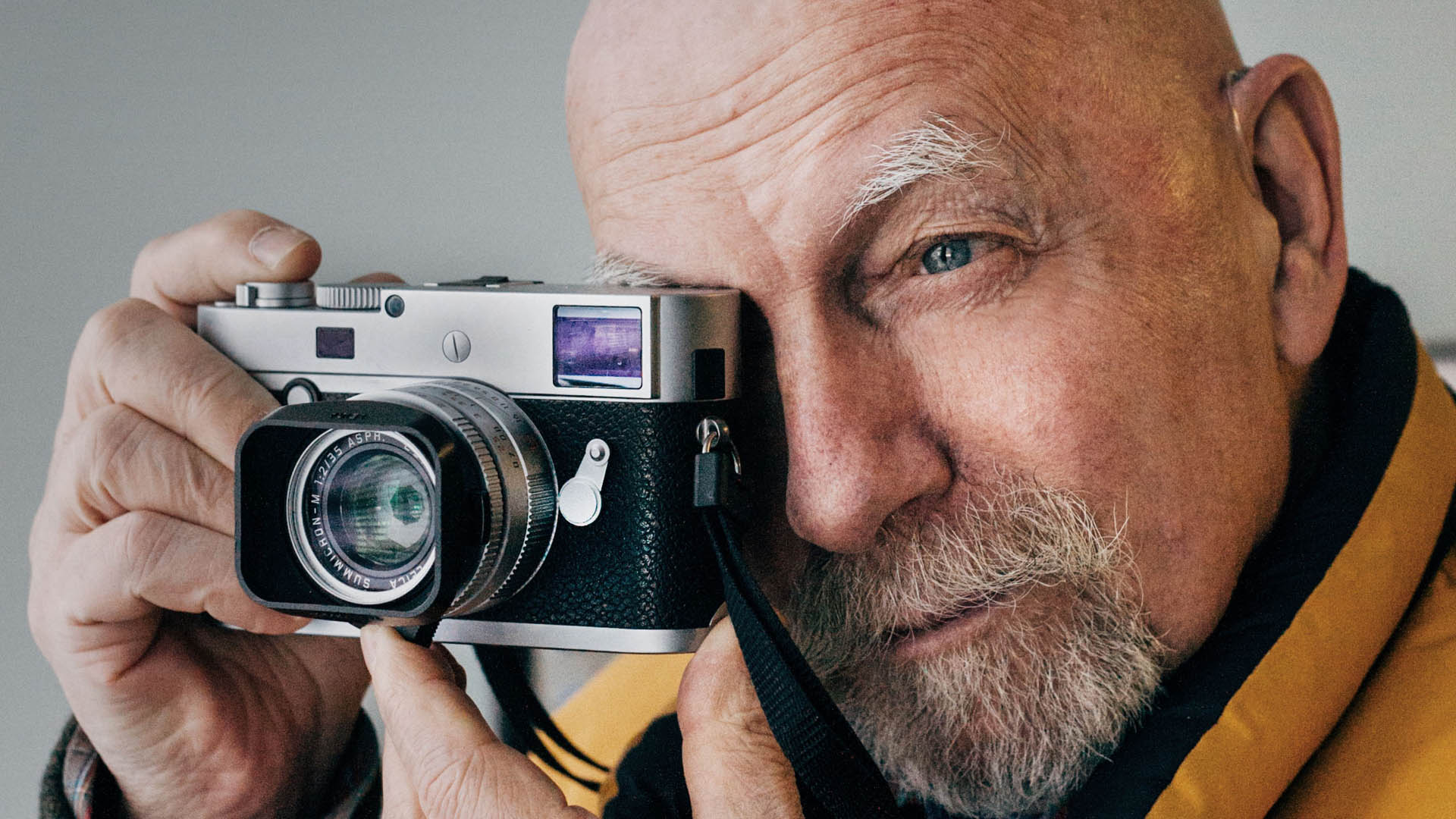 Whose the guy with the mustache and camera?
Over the past four decades, internationally-renowned photojournalist Peter Bregg C.M. has travelled to more than 70 countries and captured some of the world's most compelling stories with his camera. Mr. Bregg has served at Rogers Publishing for twenty years until 2009 including chief photographer at Maclean's for 17 years. He has also worked as a photographer and editor with the Canadian Press and the Associated Press in London, New York, and Washington, DC, and was the official photographer to Prime Minister Brian Mulroney in 1984-85.  His assignments have included eight Olympic Games, Stanley Cups, World Series, Presidential trips, Vietnam in 1973, the Iran hostage crisis in 1979-80, and the imposition of martial law on the Solidarity movement in Poland in 1981. He was also in New York to cover the 9/11 terrorist attacks on the World Trade Centre in 2001.  Mr. Bregg has been an active member of PhotoSensitive – a photo collective that uses photography to support charitable causes – since its founding in 1990. To date, he has travelled to Africa 12 times since 2002 photographing HIV-AIDS related stories, water for WaterCan, eye doctors with ORBIS, Child Soldiers documentary with General (ret'd) Romeo Dallaire.  Mr. Bregg while taking freelance commissions also teaches photojournalism since 2009 to senior journalism students at Toronto's Ryerson University Journalism School.  Peter Bregg has won numerous awards including a World Press Photo Award, NPPA Regional Photographer of the Year, Canadian Press Photo of the Year, Eastern Canada News Photographers Association Awards, a Canadian National Newspaper Award, and White House News Photographers Association Awards.
In 2014 Peter Bregg was the honored recipient of the Lifetime Achievement Award from the Canadian Journalism Foundation.
In 2016 Peter Bregg was awarded the Order of Canada.
REACH ME